MK Survive
What about asking yourself, while sipping Nectar Lucis´s wine if I could survive in the nature? Would you be able to take care of yourself and your loved ones during unexpected events and crisis situations? All this with minimal resources… After all nowadays it is quite necessary to learn a basic things, behaviors and mechanisms that will allow you to survive in any environment.
What my brother didn't teach me in my private life he passed on to me over the long years of our joint service in the czech army (our professional life). However as it was mandatory for me, you can do it of zour own accord. That's why when something isn't mandatory, people do it anyway (or maybe just because) because it makes sense to them.
So, have you ever thought of trying such a survival course?
How about a course where they will teach you the basic activities needed for survival in a nature using different types of materials. You will learn to use a gear and an equipment for survival, protect yourself from a negative climatic influences, manage to navigate in the terrain without a map and with, know how to choose and build a suitable place for a rest, start a fire, provide first aid, prepare a food, the ability to react in a crisis and a stressful situations and other necessary skills. In the course, you will also get to know the shooting basics and using a weapon, the climbing basics, abseiling and a water activities (crossing a river, rafting…)
The course always takes place in any weather conditions. The course is intended for people over the age of 18 (on request, the course can also be organized for children accompanied by their parents, or include people over the age of 15 with the written parents consent).
If this appeals to you, do not hesitate to sign up for MK Survive, where they will teach you how to survive!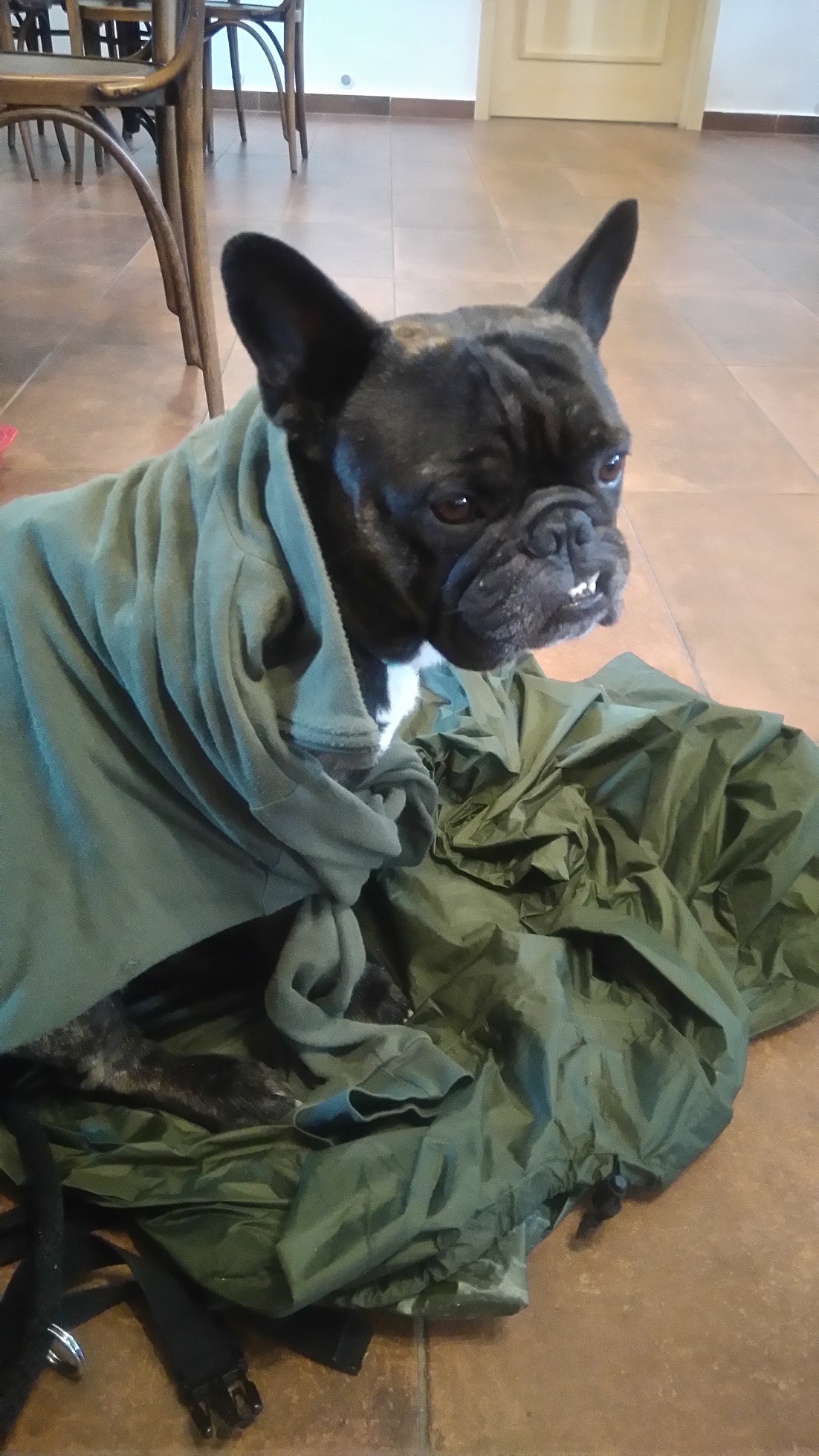 Botanical Fossils
Love of nature and introducing you this fascinating world. Handmade flower veneer that capture every detail of the plant.
The flower veneers are produced using the technique of plaster casting in a clay. Each image is made by hand and is therefore unique. Every fiber plant is visible and tangible in every detail. The prints will stand out in the living room, a kitchen, a bedroom, an office or a guest room, where you will bring a piece of nature.